Accelerate Collaboration & Innovation in Trusted Spaces
Handzin is the premier platform for private collaboration. Enjoy elegant workflow to manage, protect and organize your communities.


Your Data Is NOT Our Product.
Multi-Organization Collaboration
Connect in Private Secure Spaces
Collaborate With People From Other Organizations Across the Globe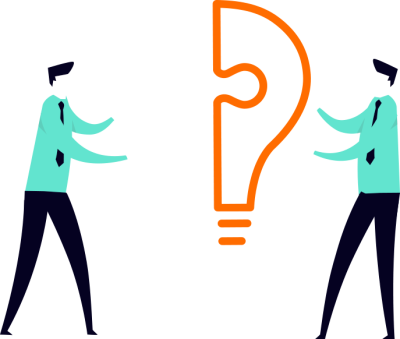 Handzin is designed to allow users from multiple organizations to work together within the same application
Your Data Is NOT Our Product
Unlike Other Platforms, Handzin Will Never Sell Data to Third Parties
Handzin Beta Trialists Currently On The Platform
Working from home & collaborating with others around the world has never been so easy.
Never suffer from multi-app and multi-window fatigue - do it all in one application.
Join one organization - or many - and explore the communities available to you.